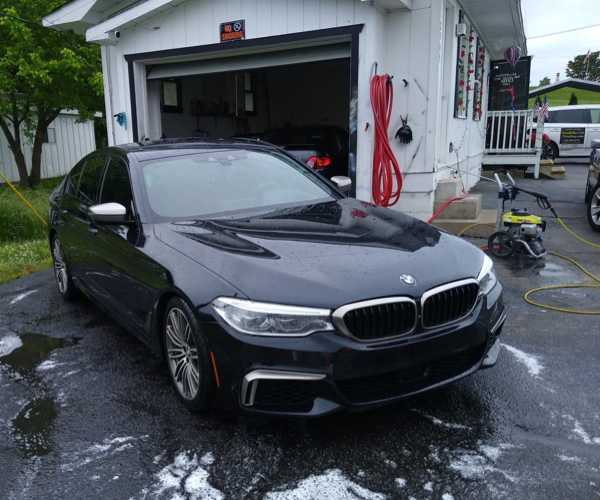 All pricing depends on size and condition
Detail & Restore
Hand Scrub
Spray Shine
Conditioner Soak
Goodfella's Detail
6 Month's Protection – Ask for Estimate
Wash, Vacuum, Wipe & Windows
Steam Clean
Shampoo Carpets and Seats
Carpet Dying
Also Available – Ask for Estimate
Leather Restoration
Upholstery Deep Conditioning
Headliner Repair or Replace
Compound
Rim Restoration
Headlight Restoration
Also Available – Ask for Estimate
Buffing
Wet Sanding
Scratch Removal
Dent Removal
Body Work – We beat the dealership's prices!
Enjoy that new car feeling with a spotless interior and a dramatic brilliant shine.
We pull out all the stops to make your vehicle Showroom Ready! You will be impressed!
Save Money And Time
Call Now to Schedule your service