We Come To You! We Pick up and Deliver!
Call Goodfellas Today!
We completely clean and disinfect your vehicle where and when you need!
Our premium products help protect your health and renew your vehicle.
Text or Call now!
(828) 290-8770
Mobile Detailing or At Our Shop
2545 Asheville Highway
Hendersonville, NC 28791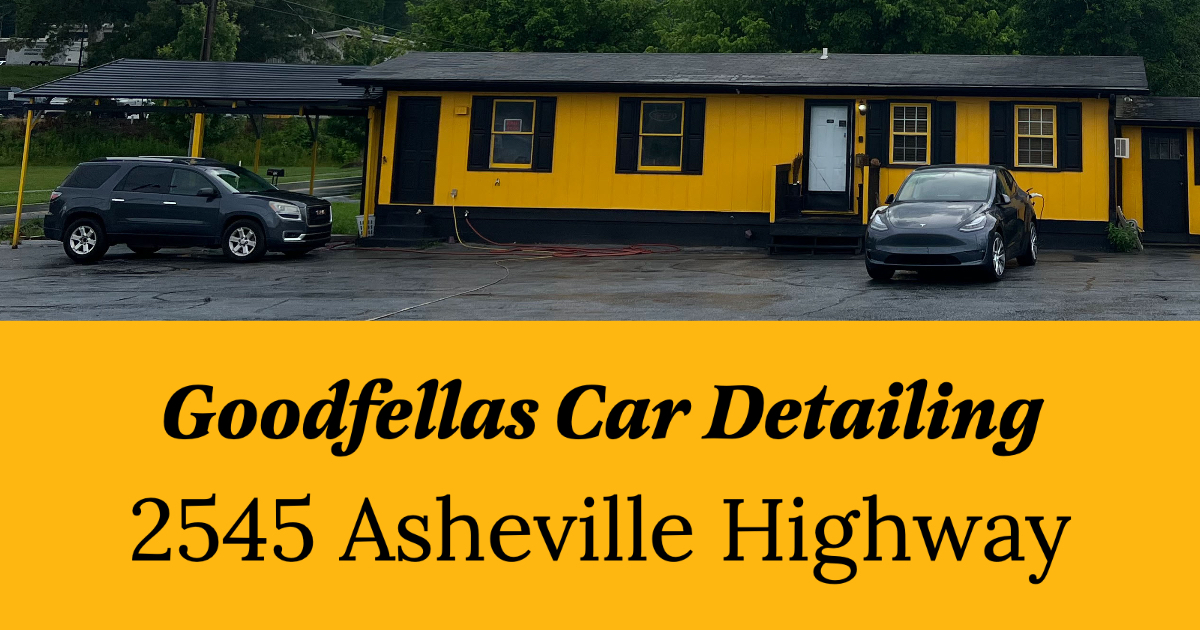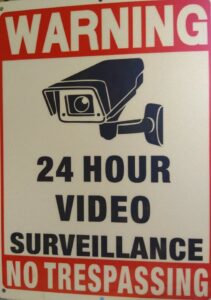 Goodfellas Car Detailing is serious about security.
We care about your vehicle.
We have 24 hour video surveillance.
Our property is well lit at night.
Goodfellas Car Detailing goes beyond clean.
We bring out the absolute best in your vehicle inside and out.
Nobody does what we can do. It's close to magic!
No matter what the current condition we can make it look like new.
Trust us to care for your vehicle.
Goodfellas details your vehicle with state-of-the-art tools, premium products and our team's professional skills.
Cars
Trucks
SUVs
Convertibles
RVs
Buses
Boats
Planes
Convenient
We will meet you at a time and location that fits your schedule.
We will clean your vehicle and bring back that showroom shine.
We are open year round. Text or call us to today.

Quality
Goodfellas will hand wash your car with the best tools and equipment.
We use only the highest quality products that are safe for your vehicle.
We truly care about your vehicle and focus on the details.
You will love the results! Check out our reviews!
Don't let a machine wash your car!
Value
Your car can look like new inside and out.
We can restore the showroom shine.
Protect your investment with great maintenance.
The BEST car detailing may cost less than you think.
Selling your car?
Goodfellas will make your car look like new.
A car detailed by Goodfellas will sell for more.
You might even change your mind and decide to keep it!
Looking for a new car?
A car detailed by Goodfellas will trade in for more!
We can bring your car back to showroom condition.