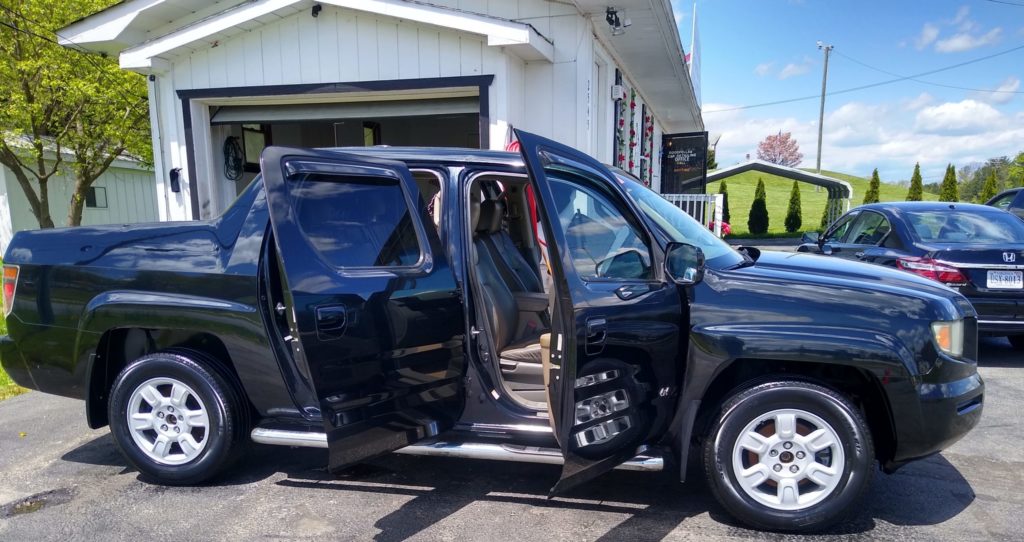 Nobody does it better!
At Goodfellas, we know that your vehicle is important to you. Our team has the right skills and the right tools to get your car beyond clean. 
You deserve great service! Your vehicle deserves the best!
We really go above and beyond to take care of your baby like it was our own.
Experience you can trust!
When I bought my first car, I always kept it in perfect condition. After years of owning several vehicles, car detailing has become my passion.
Let me and my team personally care for your vehicle.
I know you care about your car. I know how much my car matters to me. We detail everything from high end vehicles to everyday cars and trucks in the summer, fall and winter. We are open all year.
I have been detailing since 2003.  I have clients that are on a weekly recurring schedule. I work with local dealerships as well, turning trade-in cars into showroom quality vehicles.
I keep up with the latest products and tools.  I only use what I know really works safely. You can ask to see the products I use so that you know that it's only the best.